BS5839:6 2019 Is Now In Force Quick Tip No. 4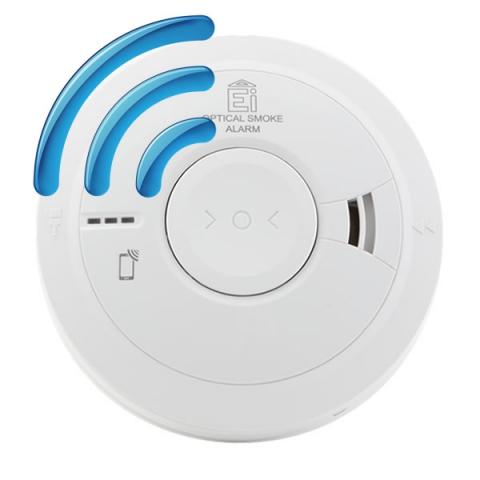 Quick Tip: BS5839:6 2019 Has been updated. There is a new grade, grade D1. This is a system of one or more mains powered smoke, heat or carbon monoxide detectors each with a tamper proof battery. This means the detectors cannot be turned off by removing the battery and or turning off the mains powered supply to them because if the power was to be turned off or fail through a fault on the circuit the battery back-up will keep operating the alarms. Simply the only way to stop the alarm from operating would be to physically remove it from its location. 
Another Quick Tip: Landlords Please Take Note; These are suitable for your own home and the private rental sector, these are also suitable for HMO use but require further installation works to comply. I will cover this in a future blog soon. Guidance should be sought from your local authority as this standard can change from one authority to another.